Hi, we're LiveIntent.
We're the
People-Based Marketing Platform

that's bridging the gaps between brands and audiences everywhere.
Our Purpose
Be present. In our lives, we strive to exist in the moment with our coworkers, our families, and our customers. We make it possible for brands to be there when it matters most, with the people that matter most to their business.
Our Mission
Connecting brands with people – because relationships matter.
Our Vision
We make it easy for companies to use the power of email to build relationships with people across all types of media, even when cookies don't work; all while ensuring data flows back to them, not away from them.
Our Leadership Team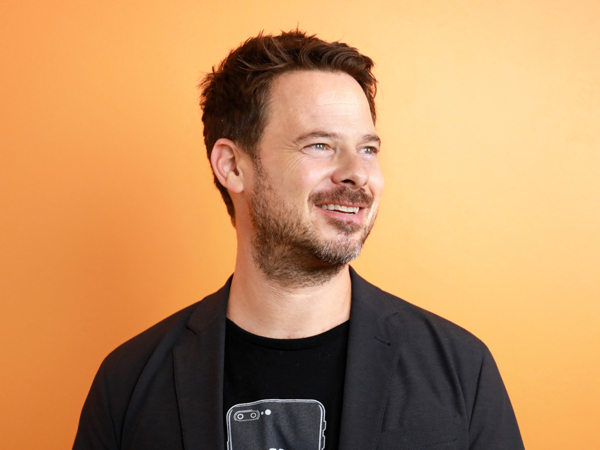 Matt Keiser
Chief Executive Officer
A seasoned founder, visionary, and entrepreneur, Matt enjoys unlocking the secret powers of email, munching meat snacks, and moonlighting as a superhero.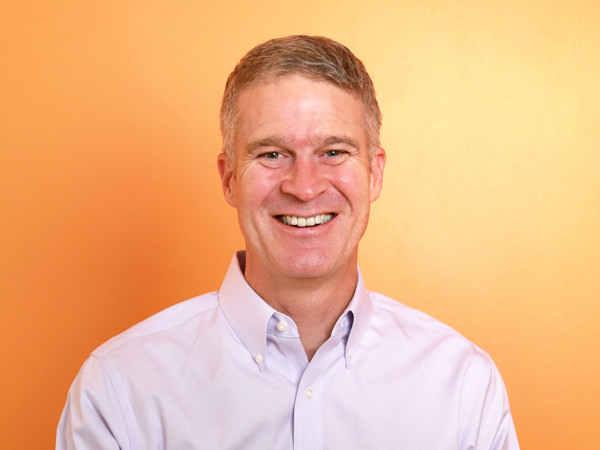 Brett Pinegar
COO / CFO
An experienced executive, coach, and consultant, Brett tackles problems with a proven formula of relevant data, practical empathy, and emotional support dinosaurs.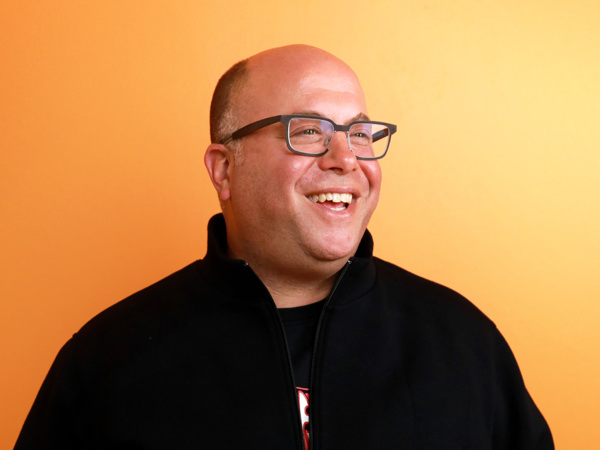 Jon Beck
Chief Revenue Officer
A battle-tested veteran of the world of publishing and media sales, Jon has a keen eye for good deals, great meals, and bomb graphic tees.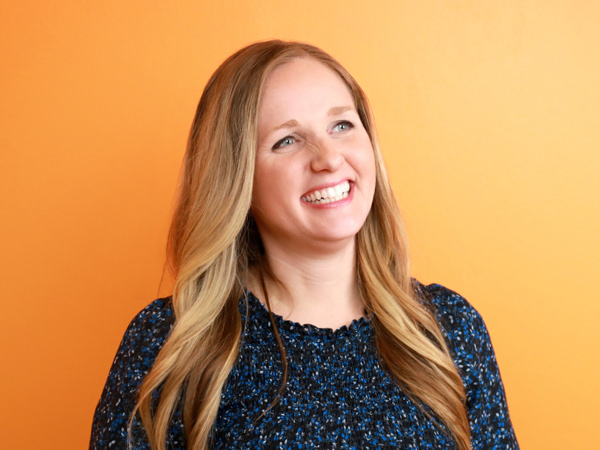 Abby Hamilton
Chief People Officer
A master of the art and science of recruiting and human resources, Abby is passionate about how culture can both power business objectives and carbonate kombucha.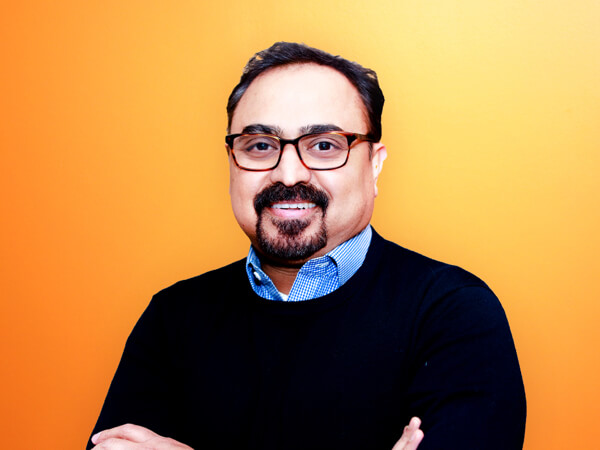 Mano Pillai
Chief Product Officer
A seasoned technology titan, Mano drives product vision, strategy, and roadmap. When he's not launching products, he's busy launching badminton birdies and winning matches.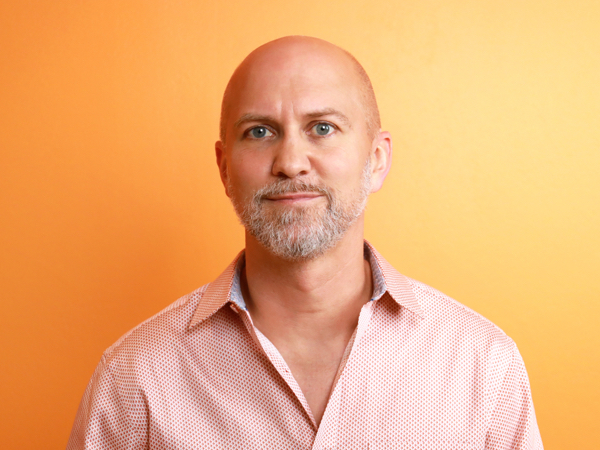 Phillip Markert
Chief Information Officer
A software savant and big data wrangler, Phillip leads an internationally distributed team of engineers using a balanced approach of agile, scrum, and VR deathmatches.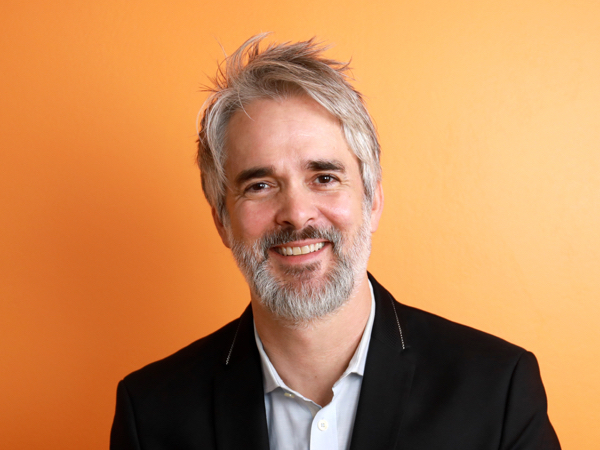 Jason Oates
Chief Business Officer
Jason is a brand ambassador focused on pipeline fulfillment. When he's not out vocalizing the value of LiveIntent, he's vocalizing covers of 80's pop songs with the company band, Rifff.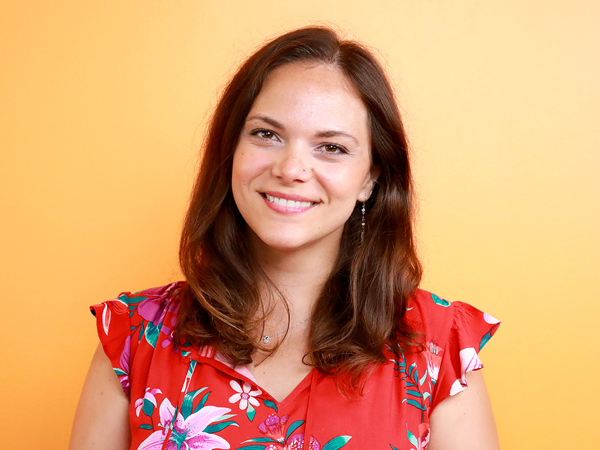 Jessica Muñoz
SVP, Marketing
A product marketing pioneer and proud plant parent, Jessica brings next-level knowledge and strategic forethought to everything she does, from launching new products to raising temperamental succulents.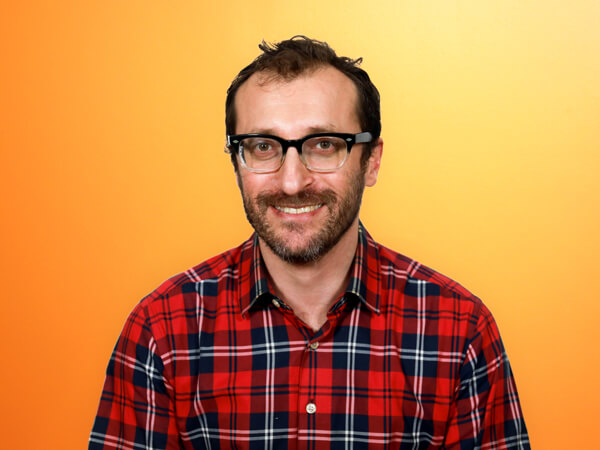 Adam Berkowitz
Chief of Staff, SVP Corp Comms
A public relations powerhouse and oracle of the executive suite, Adam is a veritable rosetta stone of industry language and knowledge. The only spin he's yet to master, is the bike.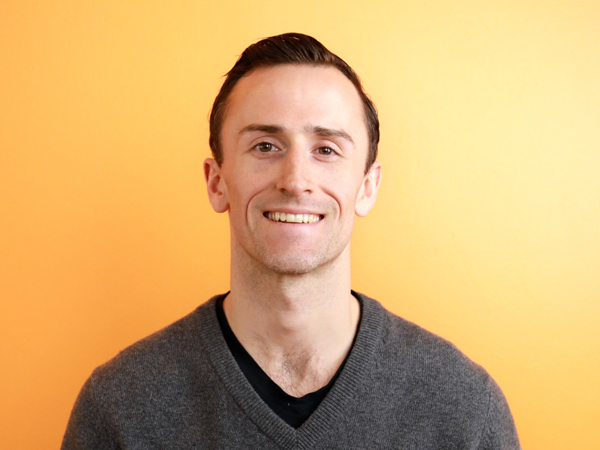 Adam Boardman
SVP, Sales
A true homegrown hero, Adam has worked in nearly every role at every level of the sales organization, from running to get coffee as an intern to running demand and strategic sales.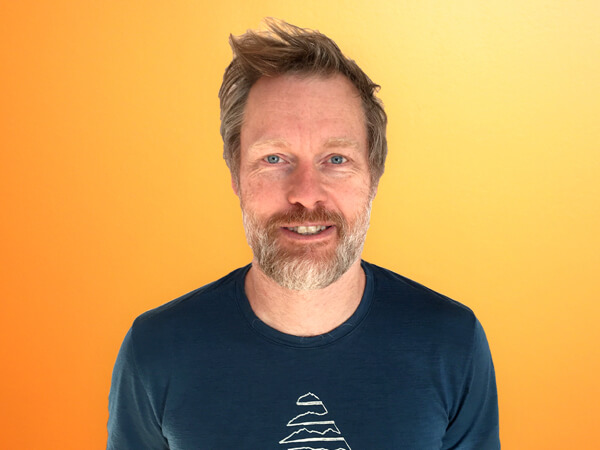 Niels Boldt
SVP, Engineering
A master architect of engineering efficiencies, when Niels isn't pushing our tech to its limits, he's wrangling his three kids or spearfishing (never at the same time, obviously).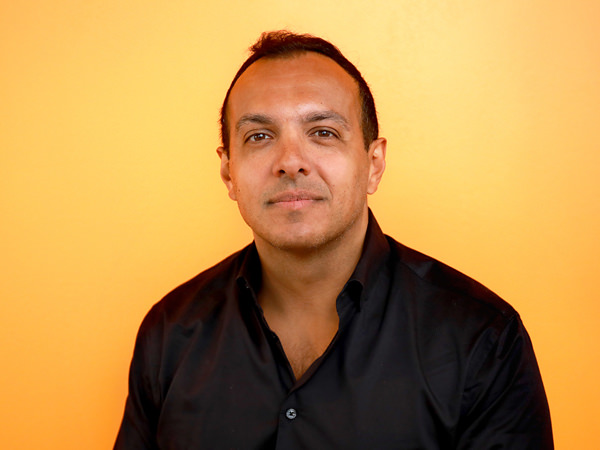 Jon DeGennaro
SVP, Identity Solutions
Known throughout the industry as The Dark Knight of Identity, Jon is the man you call when you need an experienced professional to spearhead comprehensive identity resolution data partnerships.
Steve McLaughlin
SVP, Customer Success
Steve is a marketplace mastermind balancing profitability and service. When his mind isn't thinking about ways to increase efficiency, it's thinking deep thoughts like, "Aren't 'donut holes' really just 'donut balls'?"
"I am blown away by the team's dedication to creating innovative and differentiated solutions that deliver unique value for customers. Liventent's technology stands out in a space with filled with commoditized solutions."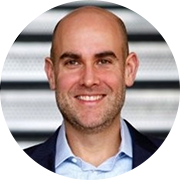 Jason Pressman, Board Member
Shasta Ventures